Worldwide Resources, Inc
---
International Insurance Investigative Solutions and Fraud Detection Services Since 2001

---




Andorra, Argentina, Aruba, Australia, Austria, Barbados, Belgium, Brazil, Bulgaria, Canada, China, Colombia, Costa Rica, Croatia (Hrvatska), Cyprus, Czech Republic, Denmark, Dominican Republic, Egypt, Finland, France, French Polynesia, Germany, Ghana, Gibraltar, Greece, Guadeloupe, Guatemala, Hong Kong, Hungary, India, Indonesia, Ireland, Israel, Italy, Japan, Johnston, Island, Jordan, Kenya, Latvia, Luxembourg, Malaysia, Malta, Mexico, Moldova, Republic of Morocco, Netherlands, Netherlands Antilles, New Zealand, Nigeria, Norway, Pakistan, Paraguay, Peru, Philippines, Poland, Portugal, Puerto Rico, Republic of Korea, Romania, Russian Federation, Saudi Arabia, Singapore, South Africa, Spain, Sri Lanka, Suriname, Sweden, Switzerland, Taiwan, Thailand, Trinidad and Tobago, Turkey, Ukraine, United Arab Emirates, United Kingdom, United States, Uruguay, Venezuela, Vietnam, Zimbabwe, and more
Worldwide Resources, Inc
Worldwide Resources, Inc. is the clear choice for any insurance claims investigation, background checks, and all general investigations. With over 10,000 cases completed in more than 100 different countries, and decades of operation in the industry, our experience will assure you that you have hired the right team for your investigation.


Services Offered
We offer a wide array of investigative and statistical services for insurance companies and individual clients, including:
Proven Experience
WORLDWIDE RESOURCES, INC. was founded on the principles of professionalism, integrity, and service, which are paramount to the success of any investigation. We have 10,000+ cases completed, 15+ years in business, a cumulative 150+ years of experience, as well as extensive background both in law enforcement and insurance.

Insurance fraud steals at least $80 billion each year in the United States alone, and is believed to be a growing form of theft (Coalation Against Insurance Fraud). At Worldwide Resources, Inc, we are committed to detecting insurance fraud through a variety of investigative methods as well as statistical approaches, saving our clients millions of dollars in fraudulent claims. Our years of experience have allowed us to amass a substantial list of contacts and resources. Whether your investigation is in the U.S. or a remote part of the world, we can get results. We look forward to putting our experience to work in your investigation!

To begin: We offer a free consultation for all areas of service. You may give us a call to discuss the details of your investigation needs or fill out our online form. There is no cost in filling out one of our forms or in a consultation phone call. Either way, we will review the details of your request and give you a proposal before beginning.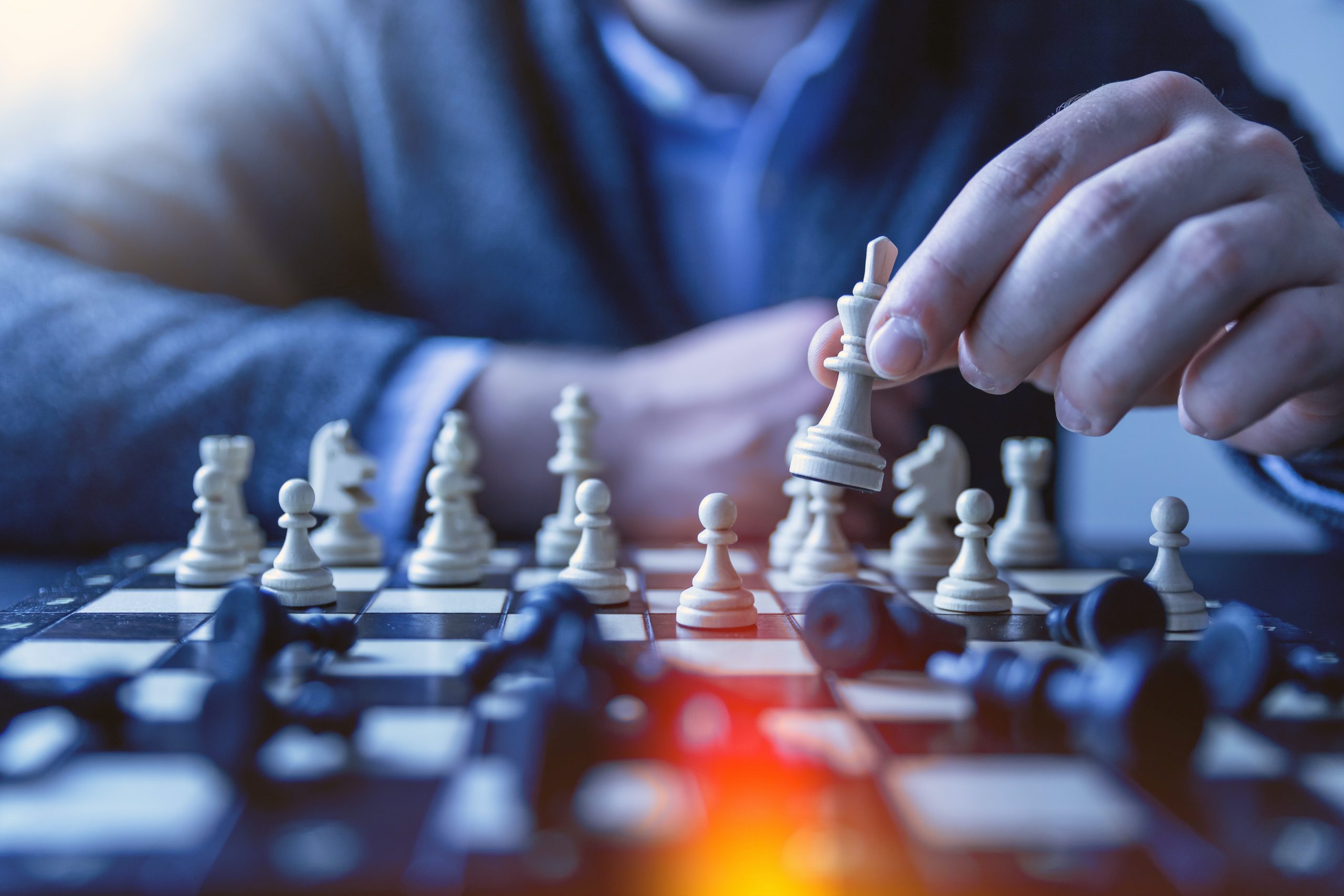 Testimonials: "I work for a large Fortune 500 company and Worldwide Resources, Inc. is the only investigative organization we use. Their international expertise is invaluable. Their contacts both domestically and worldwide have enabled us to track down the evidence we need to settle some of the most complex cases. They always find a way to get the information we need."
- Linda H
Read More Testimonials


Contact Us
No charge to review your file. Fill out our online form to get started: