Worldwide Resources, Inc
When a death occurs from causes other than medical, an accidental death investigation may be needed if Accidental Death Benefits are included on this policy. Our normal procedure is to thoroughly analyze the information you have received via the beneficiary or next of kin.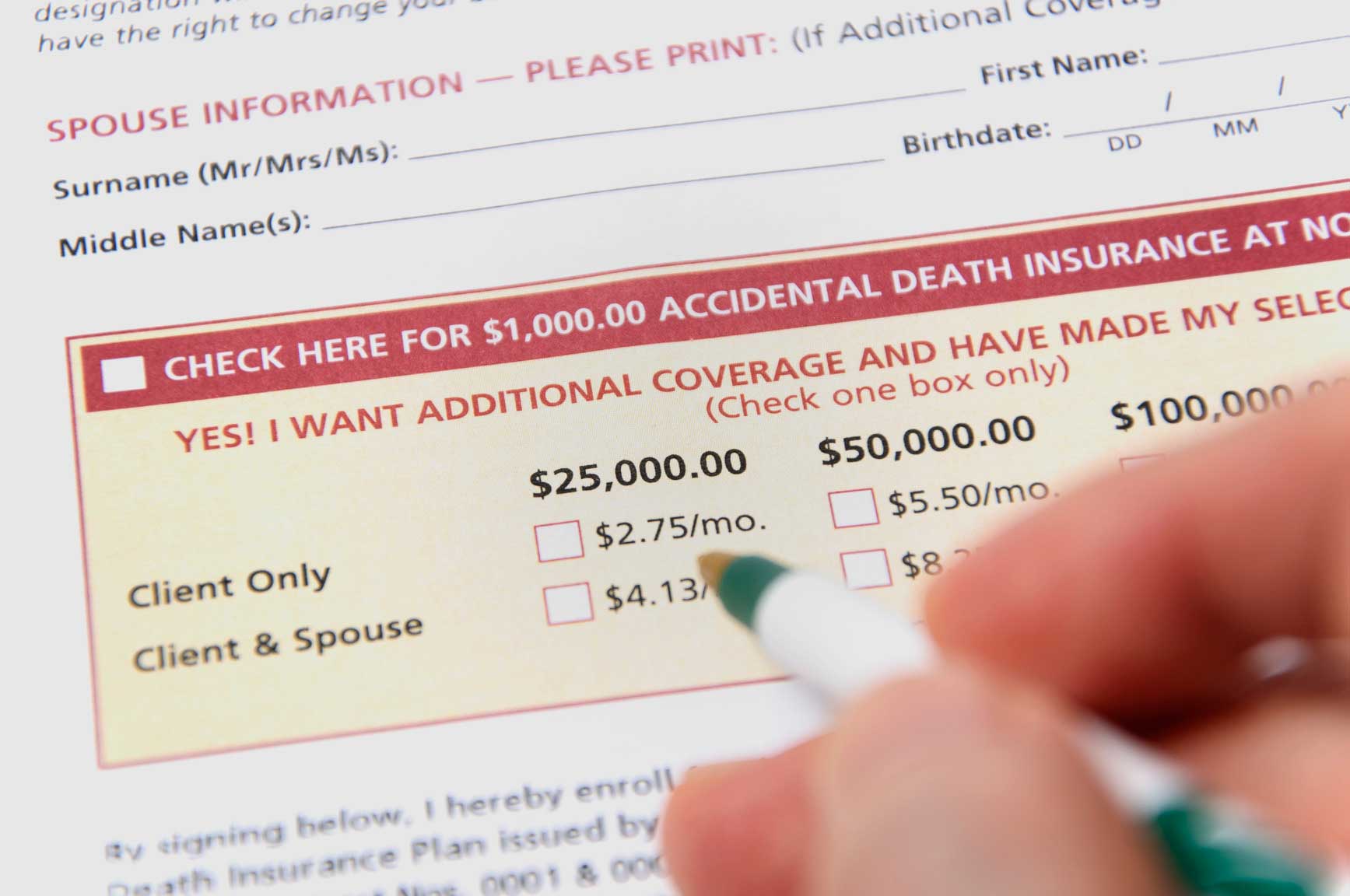 Investigation
From that information we will determine the alleged circumstances surrounding the death and begin gathering the factual data from which you can make a decision. During the course of these investigations, police, coroners, ambulance personnel, hospital employees and witnesses may be contacted. Public records as well as medical antecedents may be obtained to establish the circumstance of the death. If the death is ruled a homicide, the investigation must determine if the beneficiary is suspected or implicated.

Undetermined deaths that appear to be suicides may require extensive interviews of co-workers, friends, neighbors, family and associates to establish the insured's state of mind just prior to their death. Civil and criminal records as well as medical information may establish a motive. No stone should be left unturned if you are to make a confident decision.
International Experience
Our investigative team has traveled the world investigating a broad variety of cases. Worldwide Resource, Inc. has a far-reaching network of investigators to assist you with your case.
Professional Investigators
Our extensive network of national and international professional investigators enables us to provide exceptional service around the globe.
Substantial Contacts
Our years of experience have allowed us to amass a substantial list of contacts and resources. Whether your investigation is in the U.S. or a remote part of the world, we can get results.
Contact Us
No charge to review your file. Fill out our online form to get started: