Worldwide Resources, Inc
A variety of information can be obtained through several different databases. However, if information obtained is critical to your decision, it should be verified through an onsite review of those records. Therefore, public record information should be directly obtained from local, state and federal jurisdictions.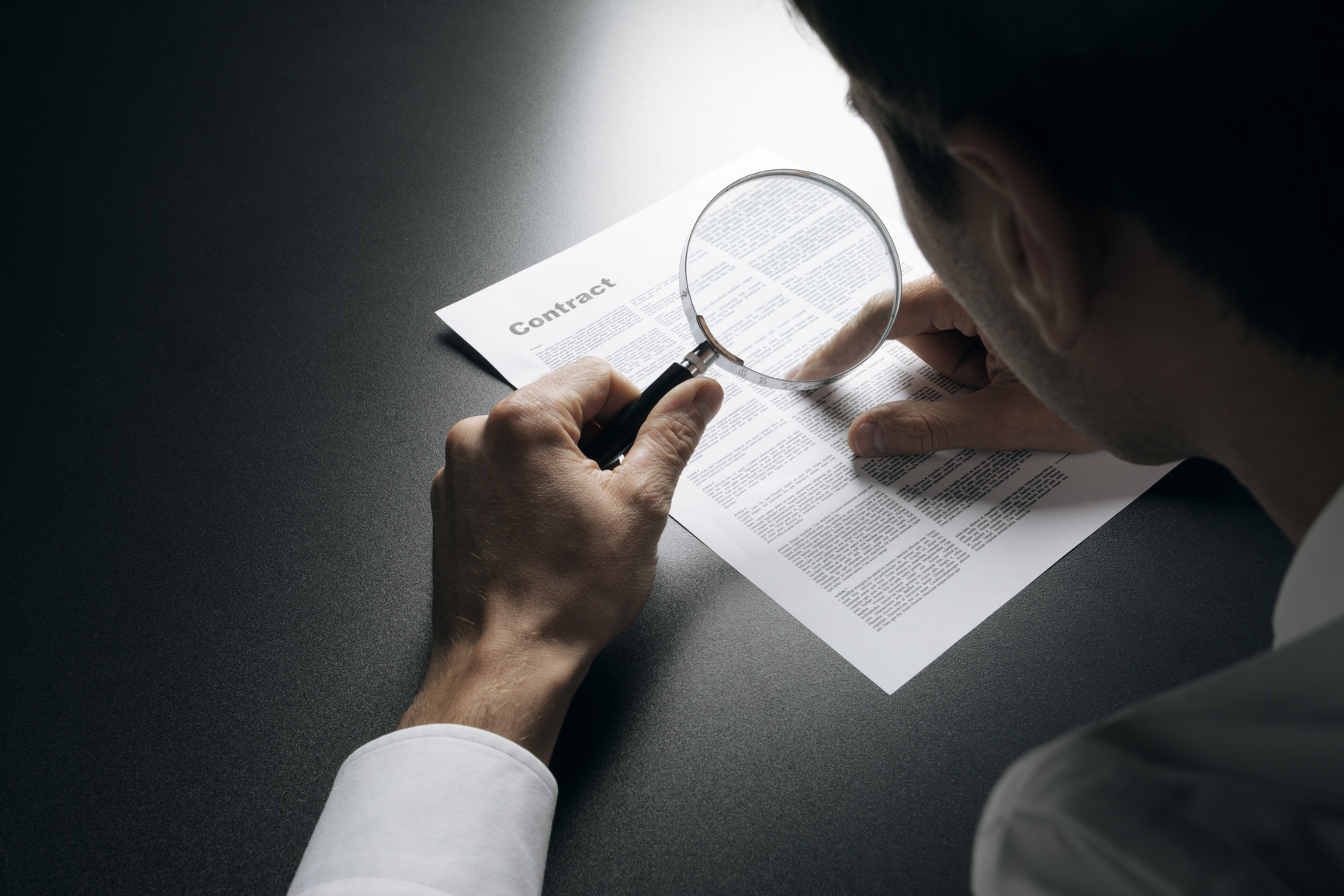 Research
Some of the typical information available is:
Civil Litigation
Criminal Court Records – Felony & Misdemeanor
Judgments
Small Claims Actions
Uniform Commercial Code
Federal & State Tax Liens
Marriage License
Real Property Ownership
Deeds of Trust
Business Licenses / Corporate Records / Assumed Names
MVR (Motor Vehicle Record)

Databases may also provide vehicles owned, aliases used, other occupants at the same address, residential history, professional registrations, aviation information, etc.
International Experience
Our investigative team has traveled the world investigating a broad variety of cases. Worldwide Resource, Inc. has a far-reaching network of investigators to assist you with your case.
Professional Investigators
Our extensive network of national and international professional investigators enables us to provide exceptional service around the globe.
Substantial Contacts
Our years of experience have allowed us to amass a substantial list of contacts and resources. Whether your investigation is in the U.S. or a remote part of the world, we can get results.
Contact Us
No charge to review your file. Fill out our online form to get started: