Worldwide Resources, Inc
Canvassing of medical facilities, i.e.… hospitals, clinics, pharmacies and diagnostic centers can be invaluable in providing information concerning pre-existing conditions and other claim history information.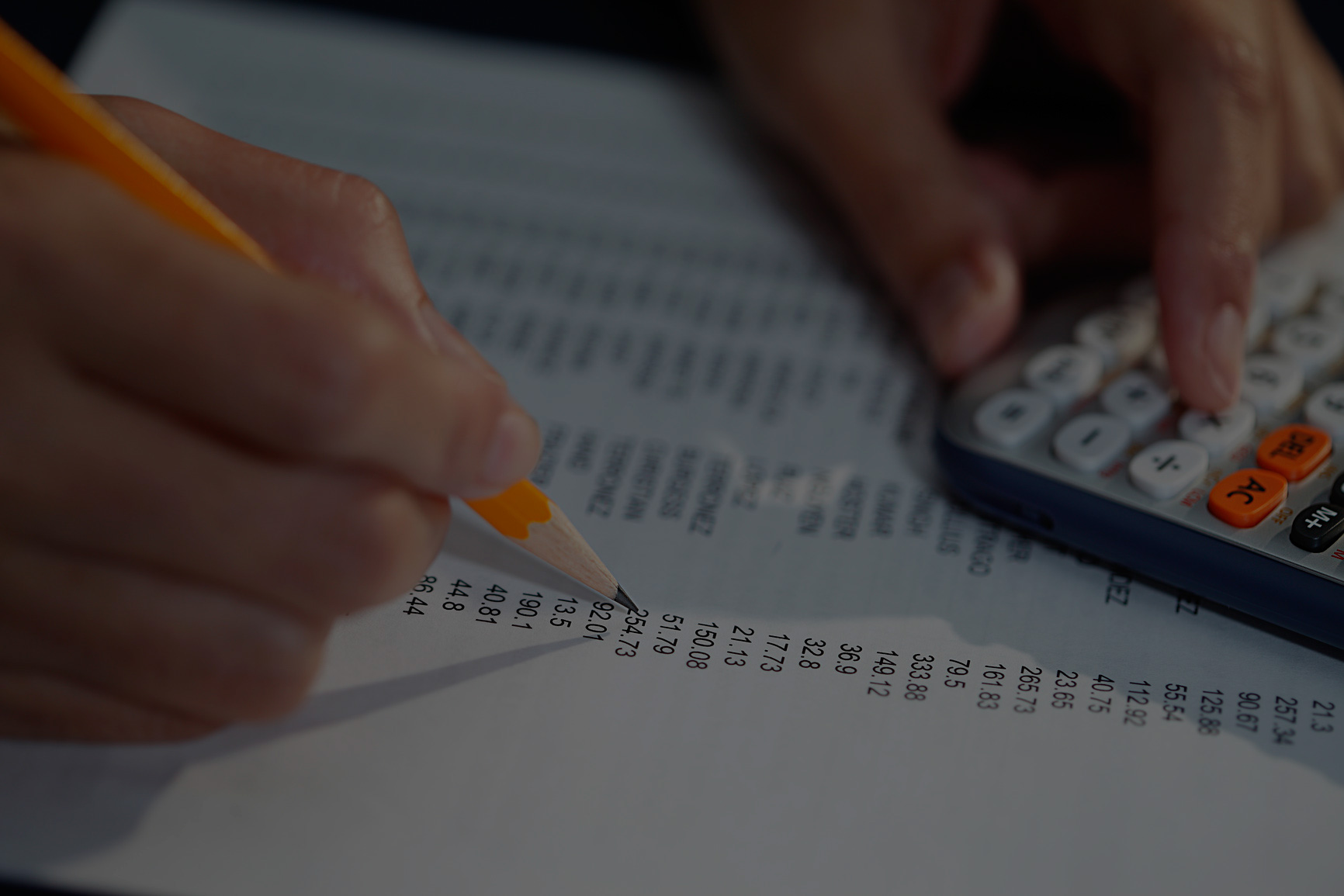 Canvassing
Database information is available only on those patients who present with prescription insurance coverage. More and more people are taking advantage of diagnostic centers that are self pay.

Let us help you discover all the information you require in making a claim decision. Worldwide Resources, Inc. has been conducting these inquires for years and has extensive knowledge of how to interact with various pharmacies and hospitals.
Proven Experience
Our investigative team has traveled the world investigating a broad variety of cases. Worldwide Resource, Inc. has a far-reaching network of investigators to assist you with your case.
Professional Investigators
Our extensive network of national and international professional investigators enables us to provide exceptional service around the globe.
Substantial Contacts
Our years of experience have allowed us to amass a substantial list of contacts and resources. Whether your investigation is in the U.S. or a remote part of the world, we can get results.
Contact Us
No charge to review your file. Fill out our online form to get started: